Augmented Reality
Stand for stores
Stand out of the crowd and convert your offline customers online
Convert your customers after they left your store!
Using our smart AI (Artificial intelligence) system tailored to your business needs,
your customer will receive direct and adjusted marketing of your items, with the ability to purchase them online!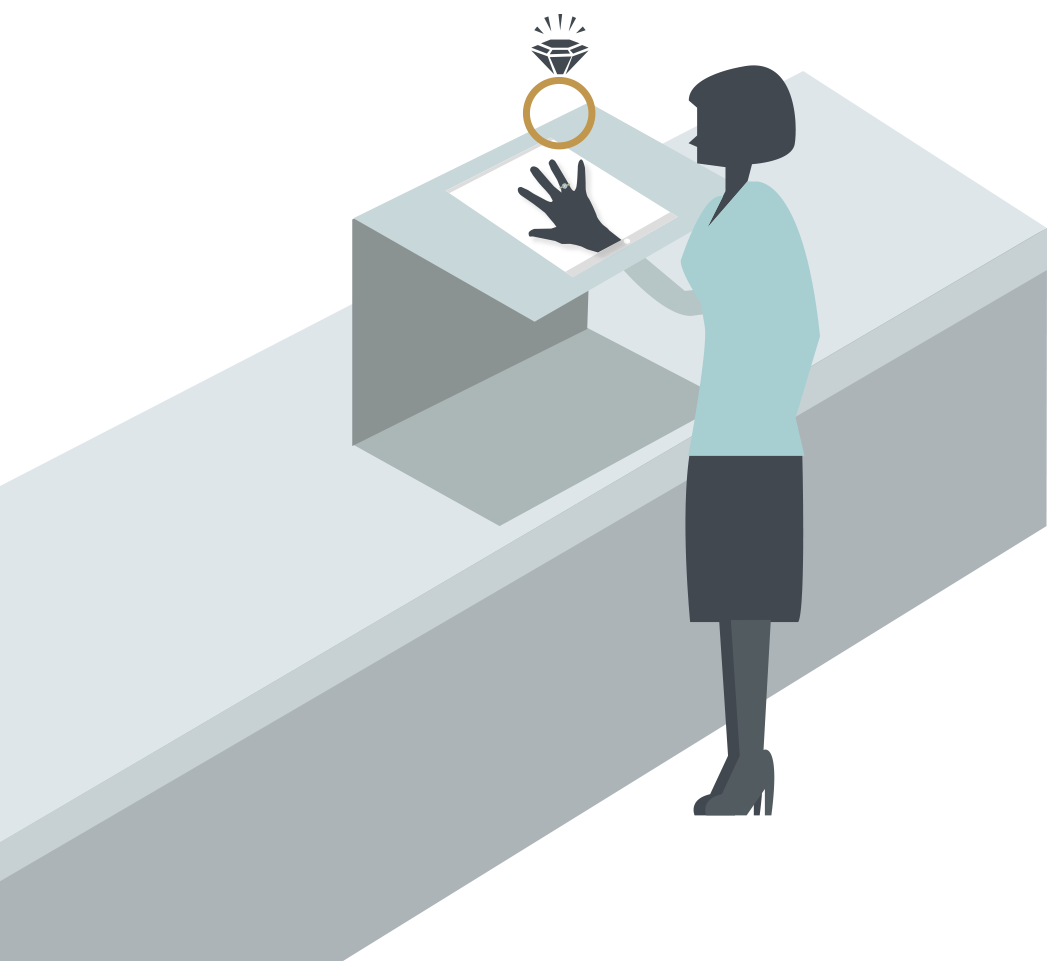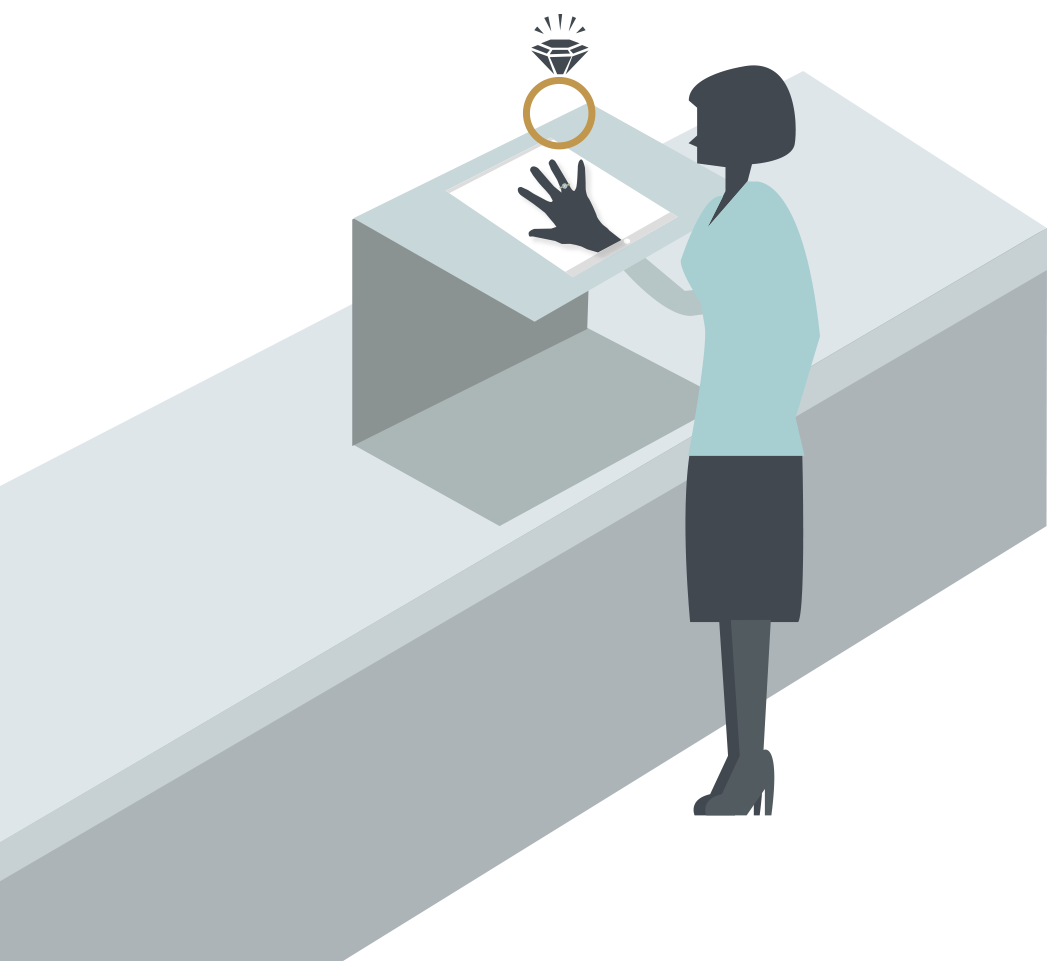 Trusted by industry leaders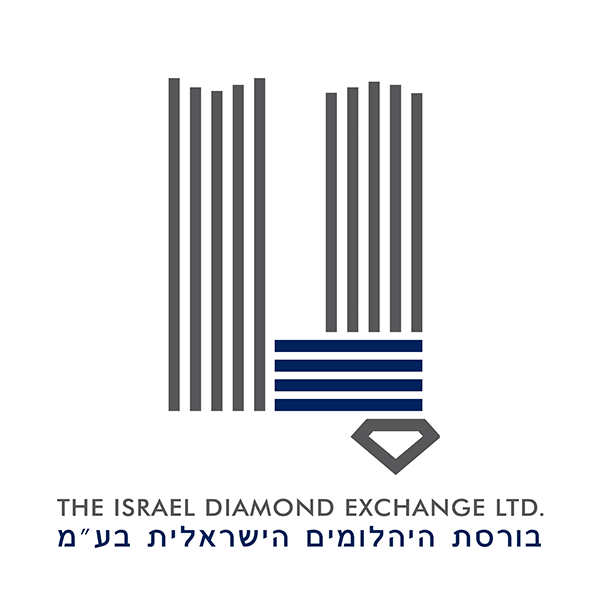 Trusted by industry leaders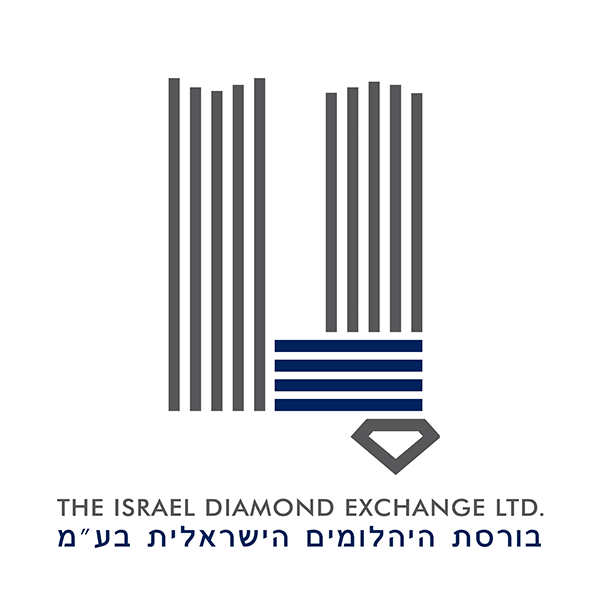 Improve your in-store experience with Augmented Reality
Upgrade the shopping experience inside your store, and sell items that you don't have physically in-stock, by giving the ability to try them online.