Yadav success story
Yadav Jewelry's Digital Evolution: Blending Tradition with Augmented Reality.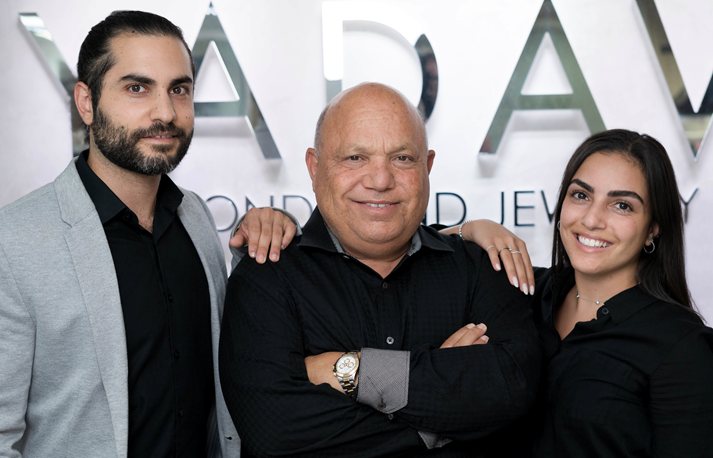 Coming out of 1980's San Francisco, this family-run jewelry business managed to launch its online presence before the turn of the century. During that time, they went by Diamonds on Web. Since then, we've witnessed Yadav's brand earn recognition and trust from around the globe, becoming a leading player in the US online jewelry retail market. Despite all this success — and a giant online presence — Yadav continues to deliver quality and a personal touch.
Amidst these impressive achievements and a robust online footprint, Yadav has remained steadfast in its commitment to delivering uncompromising quality and an intimate customer experience. However, today marks another significant stride for Yadav. With a forward-looking approach, they have embraced Inova's cutting-edge AR (Augmented Reality) technology, ingeniously bringing the cherished essence of their family-owned store to the digital realm for their valued online customers.
Just as in a physical jewelry store, Inova's AR allows customers to visualize the rings on their fingers (thus, we aptly named one of our primary features the "Virtual Try-on Tool"). However, it also empowers them to do something they likely couldn't at most jewelry counters — experiment with various diamond sizes, cuts, and proportions to craft their ideal ring. After witnessing the tangible impact on their sales and customer interaction, Yadav has fully embraced AR technologies on their platform. A product page that underwent testing exhibited a remarkable 149% surge in page value and a 50% increase in the engagement rate. Furthermore, their overall conversion rate experienced a notable 33% enhancement.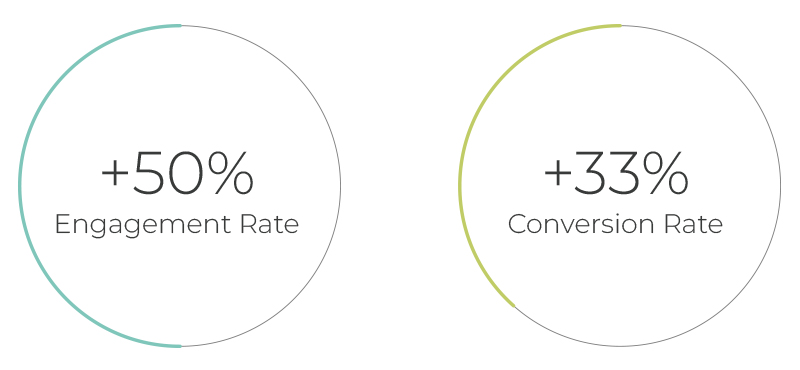 The journey wasn't just about embracing technology; it was about enhancing the customer journey, creating an immersive experience that resonated with Yadav values of trust, quality, and personal touch.