Rare Carat X INOVA –
Expanding The Future Together
Expanding the Future Together
Becoming the largest diamonds and jewelry marketplace in the US with the help of AR. The Rarecarat's story.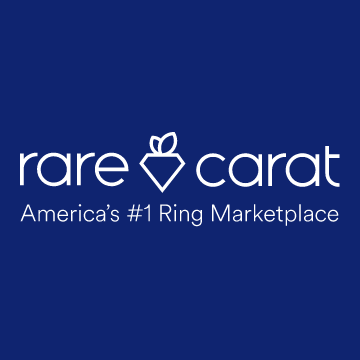 This story begins with the classic scenario: One man wanted to pop the question, and so he started scouting out rings. The more diamond vendors he ventured to, the more he started to get cold feet. He didn't want to be another guy burning his wallet on an innocent-seeming diamond, to only get scammed in the end. This gave him the idea to start his own diamond search engine— one that makes buying diamonds a more safe, transparent, and trustworthy experience. He met a suave team of AI experts, and out came Rare Carat. 
Since it began, Rare Carat has used leading-edge AI and human gemologists to find the max-quality diamond for people's budgets, rather than vice versa. We'll next tell you how AR (augmented reality) helped Rare Carat become the largest diamond and jewelry marketplace in the US. 
Aided with AI technologies since their early days, Rare Carat figured out that trailblazing service wasn't limited to safety: Before customers made their final commitments to a carat size, cut, band, etc., Rare Carat wanted to let them see how these ring features truly look on the wearers' fingers. They needed advanced solutions to do it.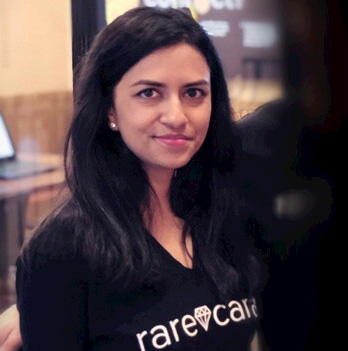 "

At RareCarat.com, we give customers the freedom to choose their own diamond and setting. It's been a huge help, especially during Covid, when shoppers are flocking online. Often they want to visualize how the finished ring will look on a human hand. With the Inova AR we're able to mimic the feeling of shopping IRL and the freedom to experiment with looks. Customers can view how different carat weight and diamond-cut sizes would look in real life. This has gone a long way to offer reassurance what they're seeing will work in person. We're excited to partner with Inova on our site and see customers interact with their product every day.

" Apeksha Kothari, COO of Rare Carat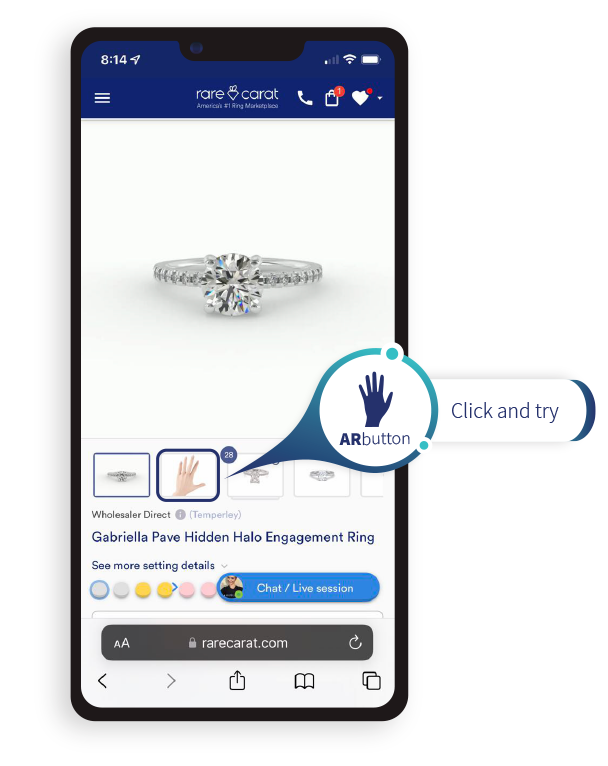 Rare Carat put their trust in AR (augmented reality) solutions to deliver this unique, online experience. Thanks to its partnership with Inova and our AR solutions— particularly the automatic rendering feature — Rare Carat has made this a reality. Their customers can see how the diamond's cut and proportions will look on the wearer's finger, and therefore make an even more transparent and trustworthy purchase.
In our partnership with Rare Carat, Inova continues to add new technologies, updates, and solutions, working together to "level up" the customer experience.